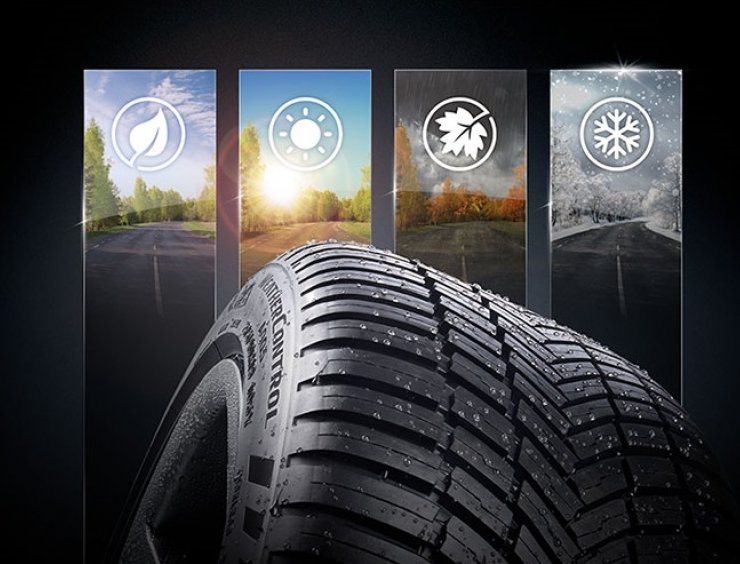 You can rely on the A005 in all weather conditions year round, with expert control whether travelling through scorching sun, or pouring rain. Rest assured you'll have a comfortable and safe journey no matter where your journey takes you, from highway turns to unexpected braking in the city
SUPERIOR WEAR LIFE
Ensuring a long-lasting and efficient solution, the A005 will last the same mileage as premium summer tyres, bringing security and reliable for miles upon miles of travel.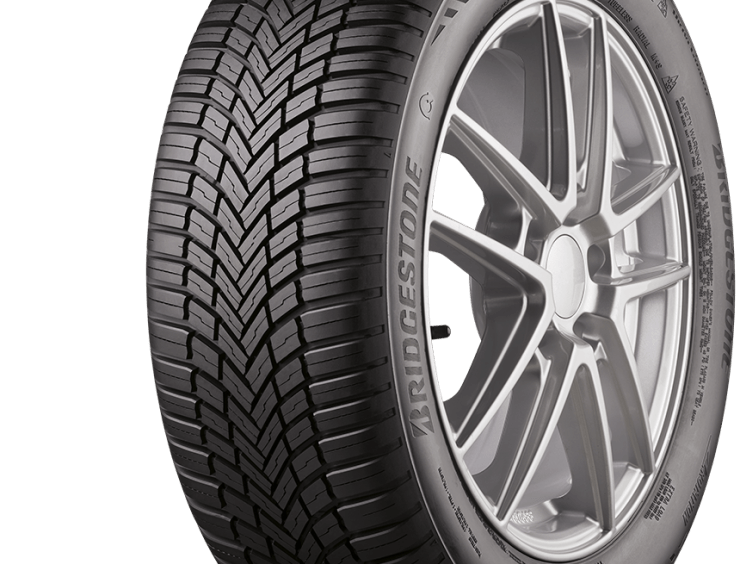 OFFERING BEST-IN-CLASS WET GRIP INDEX
With the EU grade "A", the A005 holds the highest grade in grip index possible, so even if you can't control the weather, rest assured you can be in control of your vehicle.
QUALIFIED SNOW PERFORMANCE
The performance of the A005 is severe snow service-related, indicated by the Certified 3 Peak Mountain Snow Flake marking (3PMSF).