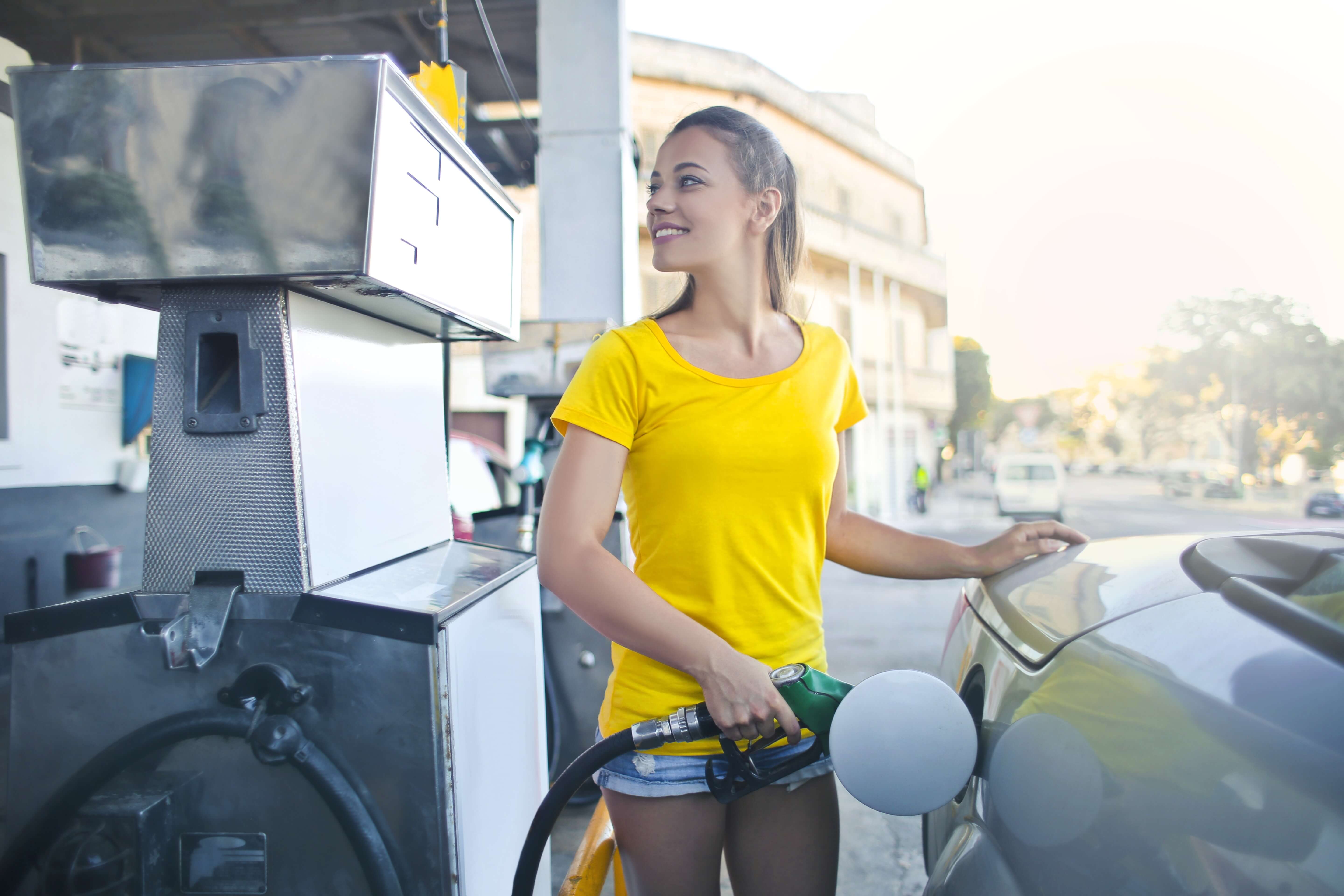 Rising fuel prices are causing misery for motorists, making it more important than ever to maximise each drop from every tank.
A hike in petrol and diesel are also turning attentions to the tyres that are fitted to your car – and the need to drive on fuel efficient tyres to extract every last drop of fuel.
Remember, there's only four contact points between your car and the road, so if there's one part of car that can play its part in reducing fuel prices, then your tyres are the items to think of.
Can tyres save fuel?
Yes! The tyre-related force that impedes a vehicle's forward movement is called "rolling resistance. Fuel-efficiency is part of a collection of performance requirements that continue to challenge tyre designers now and into the future. However, with advances in compound technology (silica / Nanopro Technology) and mixing (tandem mixing) the gap is reducing, as tyre manufacturers advance their individual technologies.
Tyres indirectly use a fifth of their fuel consumption due to something called 'rolling resistance'. This is the friction created when the tyres touch the road. Each tyre has a different amount of rolling resistance depending on its shape and composition. They use less fuel and cost less to own.
Now for the science bit: NanoPro Tech is a compound that reduces friction between carbon molecules, thus reducing heat generation in the sidewall and helping the tyre to hold its shape. A tyre that holds its shape the best is a tyre that generates greater fuel efficiency.
What are the best tyres for fuel efficiency?
There are a growing number of fuel efficient tyres on the market, but the Bridgestone Turanza T005 is one of our favourite tyres for fuel efficiency.
Using new mixing technology, Bridgestone's proprietary NanoPro-Tech™ polymer is mixed in the high-silica-content compound to help maximise fuel efficiency.
In simple terms, the technology inside this tyre is as good as it gets, meaning the tyre holds its shape for longer and doesn't build up the same levels of heat as many of its competitors. This means it goes for longer before you need to refill at the petrol station.
EU tyre label and fuel savings
Tyre fuel efficiency is one of three criteria measured by the EU tyre label (along with noise emissions and wet performance) and with good reason!
It is thought that tyres represent around 20% of vehicle fuel consumption, so choosing a tyre with a low rolling resistance can noticeably reduce your fuel consumption. So have a look at the label when you're next at your nearest Kwik Fit.
What is the difference between an A-rated tyre and an E-rated tyre in terms of fuel?
The difference is around €200(1)
How else can I save on petrol or fuel bills?
By driving in a more careful manner, you can save on fuel. And when complementing this with the most fuel efficient tyres, you will notice a real difference.
Check your tyres for better fuel efficiency
By ensuring your tyres are inflated to the correct pressures (check your owner's manual for details), you are going a long way towards saving fuel. Underinflated and overinflated tyres both play their part in increasing rolling resistance and reducing fuel economy. This also leads to higher CO2 emissions too, which is not good for the environment either.  
[1] Based on savings of 150 litres of fuel over a distance of 40,000 km at 1.15£ per litre (weighted average). The effect may change depending on the vehicle and driving conditions. Performance measured in accordance with the test method set in the regulation UN ECE R117